I'm so excited to give you an update on my e-book: How To Treat Type 2 Diabetes. Discover The Secrets In Reversing Insulin Resistance.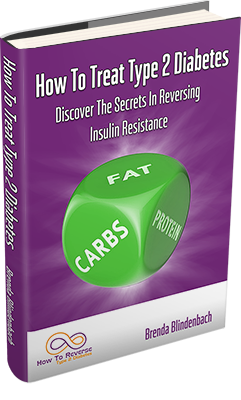 Although it's been a lot of work and has taken a lot of my time, it has been a labor of love. I've had to do a lot of research on the subject but "the proof of the pudding is in the eating."
I was not only excited but happy to put all that I learned into practice on myself and I'm so glad that I did, because the results were amazing.
I've almost reversed Type 2 Diabetes in myself, and have lost weight and inches around my waist, off oral medication and cut my insulin dosage by 98%. My cravings have stopped and many other symptoms that I've had as a result of diabetes have left.
I'm hoping to have my book published on Amazon Kindle Direct Publishing sometime in November/December 2015.
I will be offering the book as a free download for a few days as soon as it's published after which, if you want it you will have to buy it.
You can sign up for it here if you want to be notified as soon as it's published.
www.HowToTreatType2Diabetes.com
I'd be very grateful if you would pay it forward by leaving a review on Amazon. Please feel free to share this with friends, family or anyone you believe this book will help.
Thank you so much for your love and support.
Remember that at your core you are magnificent, powerful and awesome!
Love and Blessings,
Brenda Blindenbach
Certified Emotion Code Practitioner
& Transformational Coach