Happy 2016! I had a wonderful holiday season with my family and friends. I hope you did too. As I move my attention to what's coming up for me in 2016, I look at what's being presented to me by the Universe, according to the intentions that I've broadcasted into the field. The Universe always answers. One of the ways it does this is by sending opportunities my way. My job is to first be aware of what's being presented to me and then check them out, see if it resonates with me and then act on it.
This is the way I've operated for many years and have found that as I connect the dots through little synchronicities that were sent my way by the Universe, they lead me in the right direction. On the way to where I'm being led, I usually have to make some course corrections, which brings me back on path again.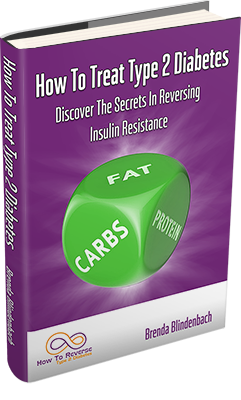 An example of this is how I came to write my book ""How To Treat Type 2 Diabetes. Discover The Secrets In Reversing Insulin Resistance" which will be published on Amazon on January 4th 2016.
I found out through an email I received that type two diabetes could be reversed. This news astounded me, because I was told that the disease would get progressively worse and I'd have to take insulin for the rest of my life. (I've been on oral medications for 10 years and insulin for 16 years)
Can you see that this was an opportunity being presented to me to check it out? I could have easily let the opportunity slip by and do nothing. However I decided to research it for myself and found I couldn't ignore the studies that proved type two diabetes could and has been reversed by thousands of people.
So I used all that research that I did and used it on myself. I can't describe my excitement as over the next few months I saw the changes that occurred in my health and life.
Guess what? What kept being presented to me after this was to write a book with all this information I had researched, to help others who are in the same position that I was in, and publish it on Amazon. So now you get the benefit of it as well if you so choose.
It's available to download for free from January 4th to January 8th 2016. You can get the details here:
www.howtoreversediabetesnaturallynow.com/how-to-treat-type-2-diabetes-book
Thank you for being a part of this community. I'm so grateful for your love and support and for giving me the opportunity to serve you.
Wishing that this New Year will move you towards optimum health and well-being.
Remember that at your core you are
magnificent, powerful and awesome,
Brenda Blindenbach