I'm probably opening Pandora's box here because I have a question for you that I'd like you to answer. Please honestly answer the question and you may glean the reason for why you may not be taking this particular action.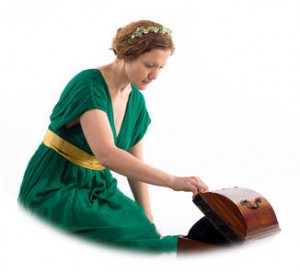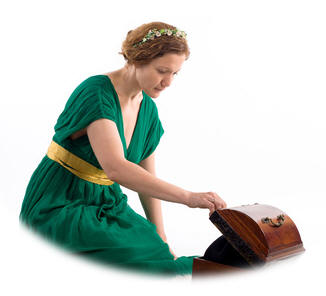 Over the years I have offered many complimentary coaching sessions. There have been many people who have taken me up on the offer and I'm truly grateful that I've had the opportunity to serve them.
Here's my question.
Were you one of them? If not I'd really like to know the reason why this didn't interest you.
Was it because of a fear that you'd be pressured to work with me? If you wanted to and didn't was it because you'd have to do the work and would have to be accountable? or are there other reasons that you could share with me that I'm not aware of that you'd like me to know?
Here's my take on it.
I've been there and I've experienced this first hand, so I know what you may be experiencing. Transformation, even though we may want it, is scary. Transformation means change, and change can be hard.
There can be a lot of resistance, so even though we know that in the long run it's a good thing, we hesitate doing what we know we need to be doing.
Does this resonate with you?
That's the reason we have coaches and mentors who are there to help you, because they have traveled the path. I'm not saying that they know everything, however they have been where you are now.
They are familiar with what you are going through and because of that, can point you in the right direction. They are familiar with the terrain. They know what works and what doesn't.
They help people overcome their hidden fear of change, and support them in overcoming their fears to step into transformation. This often involves helping them see other fears that may also be hidden.
The question is:
Are you more committed to be comfortable in the moment and being where you are even if it means that you never get the transformation that's been provided for you?
Or are you willing to be helped and supported by me and have the fears come up, and be released? The fact of the matter is when you don't deal with the issue, whatever it is — the problem is still there and won't go away on its own.
I'm guessing that you're willing to take that small step of dipping your toe into the water and testing it. I offer a few complimentary coaching sessions every week. I invite you to book yours now:
http://howtoreversediabetesnaturallynow.com/reverse-my-diabetes-strategy-session
I want to clarify something here. Although the link says reverse my diabetes strategy session, this is also for those who have pre-diabetes, metabolic syndrome and for those who want to lose weight or are in pain. Health issues stem from hormonal, dietary, emotional imbalance, autoimmune conditions, stress and side effects of stress, among other things.
That's the reason for having a Discovery or Strategy session. It's to see what is at the core of the problem, and how to change it at the source. Here's the link again:
http://howtoreversediabetesnaturallynow.com/reverse-my-diabetes-strategy-session
Remember that at your core you are magnificent, powerful and awesome!
To Your Optimum Health,
Brenda Blindenbach
Certified Emotion Code Practitioner
Health & Wellness Coach
604-572-1136